The context
The university needed external support to refine its understanding of its market and competition, identifying what makes (and could make) it distinctive, and defining its strategy accordingly.
Our role
We conducted an extensive analysis of student demand for different course types and subjects, and competitor approaches. We then reviewed the university's current operations, and the available alternatives against our proprietary 'degrees of freedom' framework, and recommended the strategy which would maximise the ability to grow. We also analysed the key drivers of profitability at the course level.
The outcome
The work provided a new framework for thinking about the future of the university and setting its course. Management acted upon the insight into course demand, delivery economics, and strategic distinctiveness.
ID: 023
"We selected Cairneagle to undertake our strategic review and we were very happy with our choice. Cairneagle did an excellent job. They combine a rigorous data-driven and analytical approach with thoughtfulness, insight and good interpersonal skills."
Vice-Chancellor, University, Strategy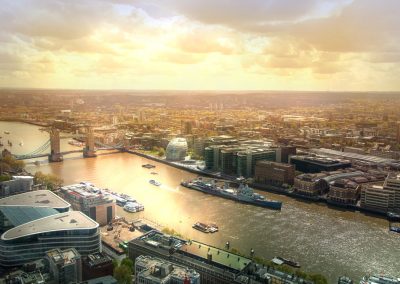 Our client has a group of 6th form colleges that were operating at different levels. The client wanted to understand how it could ... read more

Meet the team
Our team has outstanding analytical skills, intellectual curiosity, a genuine desire to achieve the best for our clients and the ability to get things done.

Case studies
View our collection of case studies to see real life examples of how we have helped our clients to succeed in improving and growing their business.

Work with us
We are always keen to hear from dynamic and talented people who want to work in strategy and management consulting.
You can call us on: +44 20 7036 9400
or use the contact form below: